High-quality steam boilers and pressure equipment
As a manufacturer of pressure equipment, we can provide, among others: steam boilers of various capacities, made individually, according to the customer's guidelines. Their basic task is to generate a large amount of steam at a very high temperature, which can be used, for example, for heating purposes. We also produce modern pressure vessels, adapted to the needs of a given enterprise. All supplied devices meet the required standards and are adapted to European standards.
Manufacturer of pressure equipment
Our offer also includes RUTHS steam accumulators (enabling to increase the efficiency of the steam source), steam and water circuit distributors and reliable dewatering points, i.e. steam droplet separators. In addition, we can manufacture maximally efficient blowdown coolers and blowdown expanders, which enable proper operation of the sewage system in order to discharge condensate, while reducing boiler water and heat losses. Our offer is complemented by water preparation stations. We equip these constructions with components that meet the customer's expectations, creating a device that fully meets individual needs.
High-quality steam boilers and pressure device
The Greczka company is a certified manufacturer of modern steam boilers and pressure equipment. We have been operating in the industry for over 35 years, which translates into rich experience and full professionalism in the provision of services. We have the PN-EN ISO 3834-2-2007 certificate, confirming the high quality and functionality of the products supplied. All our products comply with Directive 2014/68/EU of the European Union regarding the manufacture of pressure equipment. In addition, we have a VT-2 visual inspection certificate, an International Welding Engineer diploma and a certificate confirming that we are an authorized RIELLO service center.
Certified manufacturer of pressure equipment
The pressure devices we offer are high-class functional machines that guarantee efficient and reliable operation for many years. Our offer is addressed to demanding customers looking for practical and modern pressure solutions. Our range includes a number of ready-made devices, but we also often carry out projects for individual orders, tailored to specific customer expectations.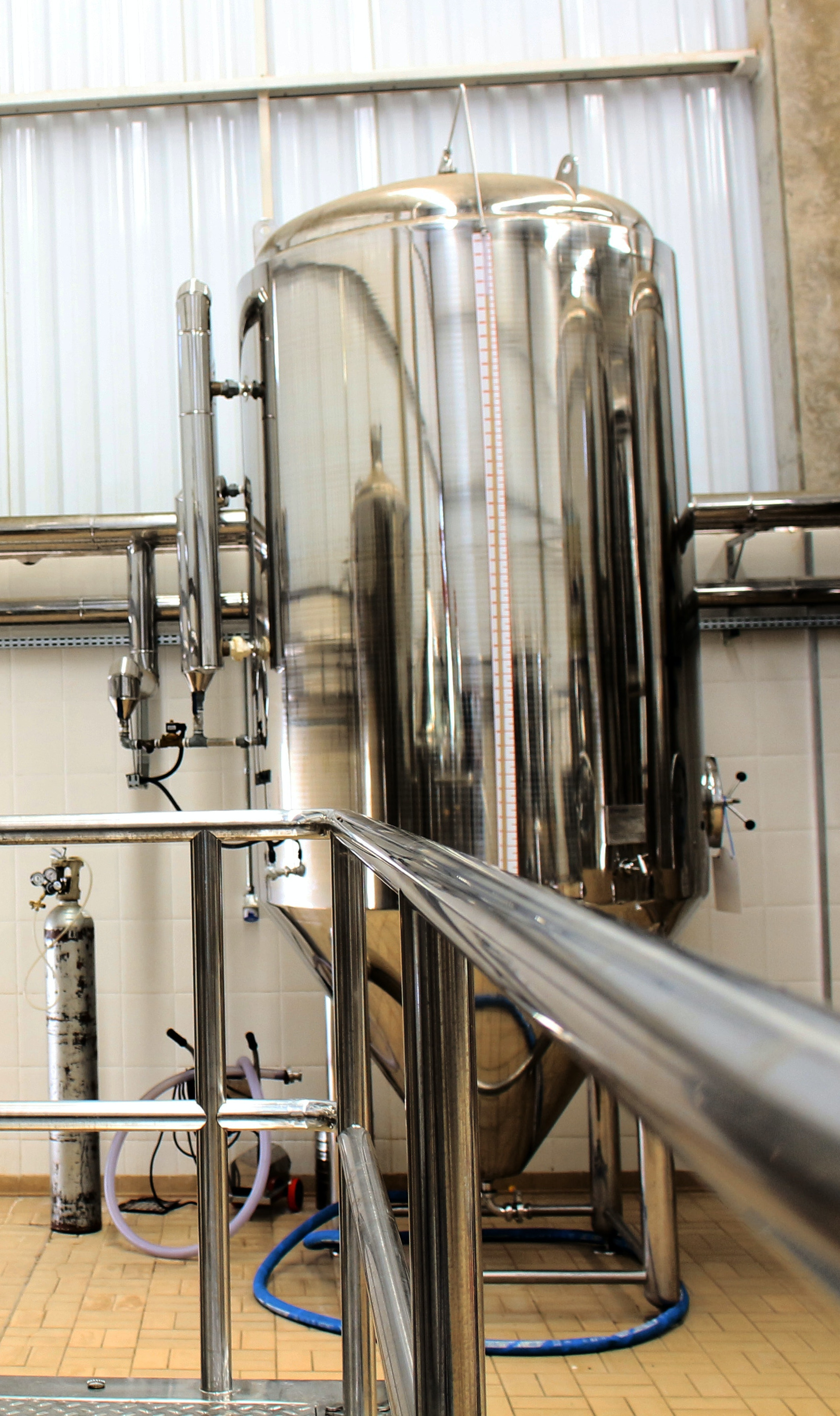 The company Greczka is a certified manufacturer of pressure equipment.
LIGHT INDUSTRY
Light industry is also widely used by the efficient generation of high pressure and hot steam. The devices are used, among others in dye-houses, drying rooms and textile enterprises, where they ensure efficient and quick production of the necessary steam.
FOOD INDUSTRY
Our modern machines are widely used in various industries. The efficiency and functionality of the equipment has been appreciated by the food industry for many years. Meat and fruit and vegetable processing plants, dairies and feed factories are only a small part of enterprises using the practical Greczek steam boilers.
CONSTRUCTION
Thanks to modern construction and the use of innovative technological solutions, Greczka heating boilers have been successfully used in construction for years. Plants that heat concrete or produce polystyrene take full advantage of the advantages of the devices we provide.

We have been operating in the heating and metal industry for over 30 years. During this time, we have completed a lot of orders for clients operating in various industry sectors. Extensive experience and a wide range of satisfied customers are our best showcase. We approach each client individually, adapting modern solutions used in devices to specific requirements and specifications of the company. All our boilers, tanks and pressure equipment are made of durable and excellent quality materials. They are robust, efficient and reliable, and they are also covered by a warranty. We provide attractive prices and professional advice on choosing the best solution and machine.
We offer professional production equipment for enterprises from various industries. Our offer has been successfully used by food, construction, light industry, pharmaceutical and many other companies for years. Modern machines meet the strict standards and requirements of the European Union, which is confirmed by the relevant certificates.
Professional production equipment
Security of the entrusted investments
Rich experience and extensive knowledge